Front-end developer working at Casai with experience with React, Node, and React Native. (You can find out more here)
I am passionate about helping people through software, sharing my knowledge and learning more every day.
Projects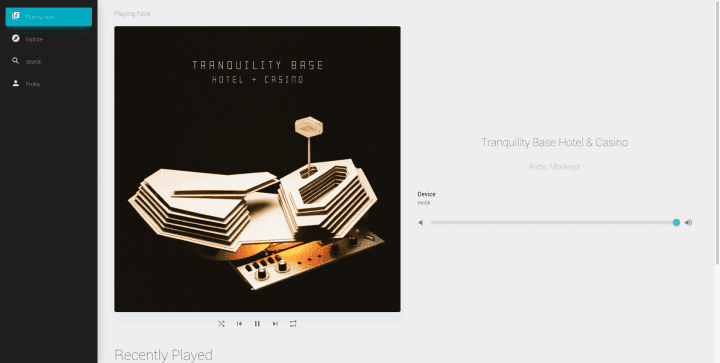 Spotify Clone
A Spotify clone using React, Redux, Jest, Enzyme. It's a PWA so it can be installed on your phone or computer.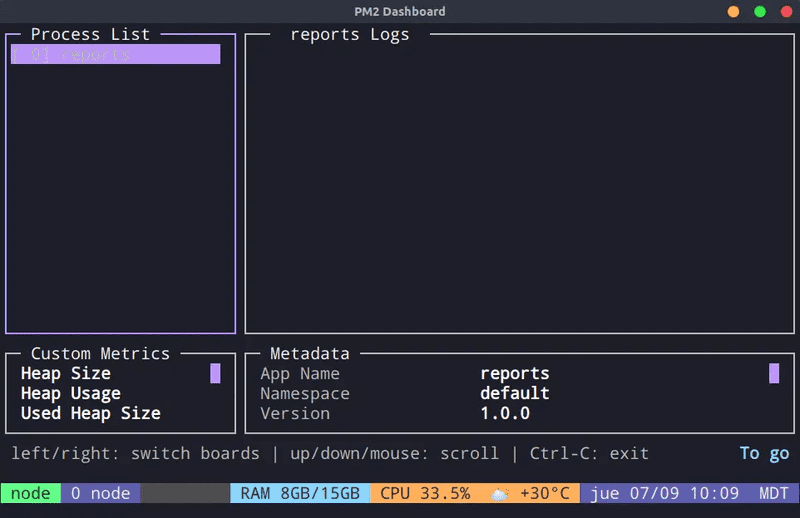 Dotfiles
Recently, I spent some time improving my development tools like vim, tmux, and shell.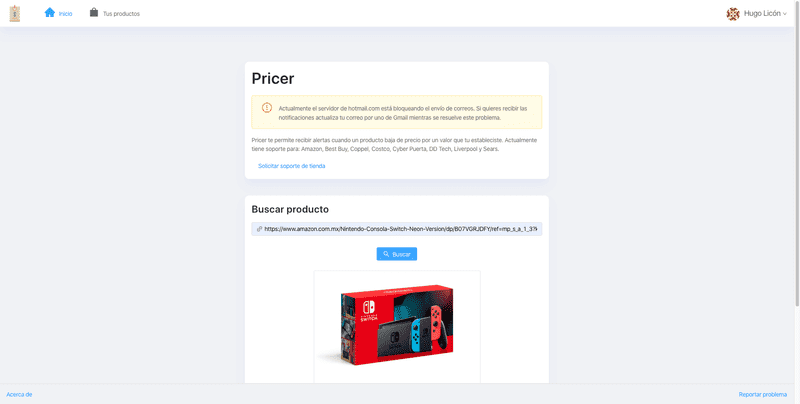 Pricer
A web application that tracks products from some stores and notifies you when a price goes down.
Contact
If you would like to talk send me an email or you can find me on: